🍀 Are items purchased at a clearance sale guaranteed? 🍀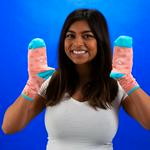 Updated by Synthia
We say it often but... We don't like waste at Cabaia 😬
Every year, we organize a sale in our office, offering exclusive items at reduced prices!
The bags purchased at the sale are prototypes or exhibition models. They have been used to finalize or not one of our projects, have been used to realize photo shoots or have been used to make a new bag. This means that some items will never be sold in store or on our website and they do not have the same characteristics as new bags!
This is the event not to be missed if you wish to acquire a unique item (yes, you will be the one and only owner of the Alpaca patterned backpack. For example.) 🦙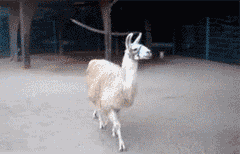 We have often been asked if these items are guaranteed, the answer is yes but only for the backpacks!
If you have any problems with your backpack, we invite you to contact our after-sales team by clicking here 😉
⚠ Exchanges and refunds are not possible for any other item purchased at the sale.